I've walked along the busiest streets during SXSW to explore new opportunities for the on-street services. I saw a lot of food trucks but no people selling services. I've talked to a few food truck owners and they own permits which they paid for. To get a permit you obviously need a company. Then you need to get the permit for your business to sell on the streets. That applies for food trucks. Not sure how it works for selling services or goods.
What does the law say?
I've had a quick chat with a friend of a friend, who is a lawyer. He said, I'd need a company, a tax ID and obviously a permit for specific area in order to sell goods there.
What do businesses on the streets say?
I've talked to a guy selling some goodies on 6th street (the busiest one in Austin). He was selling some swag accessories. He said he doesn't have a permit, but his uncle does, and he pays his uncle to sell on that spot. He's been trying for 3 years now to get a permit to sell on 6th street.
How would the potential clients act
During my day there, I saw all these busy people on the streets rushing somewhere. Who would spend an unplanned hour to learn setting up their website? What about payment method? They would have to use my laptop to fill it up which might make the feel uncomfortable.
Overcoming the initial obstacles
OK, so how can I teach people build their websites anyway? What about a dedicated workshop?
I could create an event and only those interested would attend. Within 1-2 hours I could teach ~20 people on how to setup their website. By the end of the workshop, we would all together have ~20 websites set up. That's way more efficient than teaching one person at a time.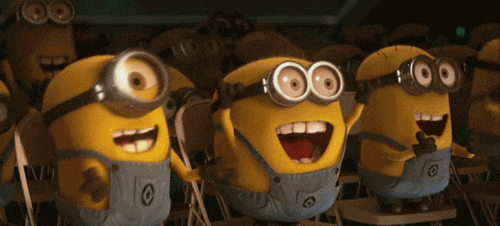 Pivoting
I needed a new plan of actions for the workshop.
Location: a co-working space in Austin. Perhaps, it could be the Link in North Austin; since I'm a member there and could use the events room for a couple hours.
Event management: I will use EventBrite to manage and sell tickets online. It offers a lot for very little. If I charge $90 per ticket, they will add only $5 for their services which includes payment processing. Amazing! I love them!
Workshop concept plan:
talk to them, ask them what they are interested in;
explain them how websites work: what is a domain, a server and how do they work together;
share on a big screen how to buy domain and how to rent a hosting pre-installed with WordPress;
help them choose the right theme;
show them how to install it together with the plugins;
explain how page builders work and how can they replace the template content.
TODO list:
define the target audience;
write a detailed plan for the event;
create slideshow presentation;
create the Eventbrite event;
discuss on potential dates with Link Coworking space;
potentially find a sponsor company for some snacks.